Share Pink Solution and Earn!
Monthly prizes for affiliates!

Earn money or double the Pink Solution product credit!
Liquid error: product form must be given a product
Apply now and join the community!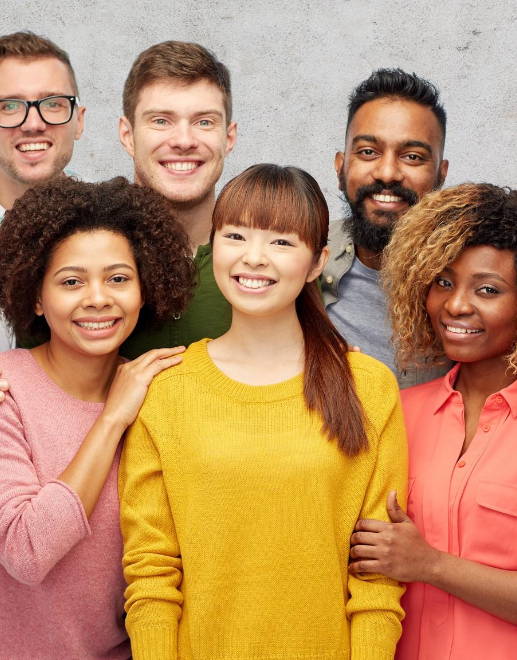 Become an affiliate partner and add revenue to your business, blog or social media!

Easy Enough for Anyone to Start Today
We give you everything you need and weekly support.

Automated Tracking & Custom Dashboard
Log at anytime to see how many clicks you've generated and how much you've earned.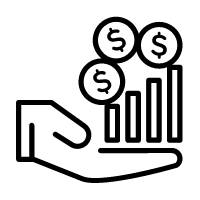 Add Revenue to an Existing Business
Offer your existing cleaning clients or customers Pink Solution products and earn.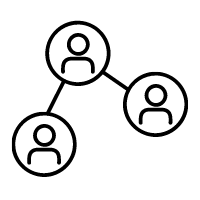 Simply Post Your Pink Solution Results on Social
If you already love Pink Solution and love to share your great finds for friends, then here's a chance to be rewarded.
REAL VALUE , REAL RESULTS

Our affiliates earn 10% on ALL orders that come through their own individual custom affiliate link and we payout monthly.
If you would prefer to have DOUBLE the product value provided to you in any given month that is an option!
Each month that you have commission, we will contact you via email to provide you with this option.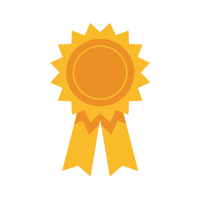 AFFILIATE WITH THE MOST ORDERS WINS A PRIZE!
We announce the top affiliate for amount of orders in the private Facebook group and you get the Cleaning Bundle of the Month!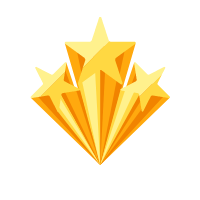 ACTIVE AFFILIATE PRIZE DRAW
As long as you are an active affiliate (you've generated at least 1 click in a month seen via your dashboard) and our sharing your affiliate link, we will then enter you to win the Cleaning Bundle of the Month!
Frequently Asked Questions

Q: How do I log in to my affiliate dashboard?
Q: How are things tracked?

You will see once you are approved that you have an affiliate dashboard which keeps track of the clicks you generate from sharing your affiliate link, your conversions (sales), revenue you've generated and the amount Pink Solution owes you each month.
Q: I'm not a "techy" is this hard?

Sharing your affiliate link is as easy as including it in your emails to friends or customers! You can also share your link in Facebook groups or on your own social media pages.
Q: How do I access the private Pink Solution Facebook Group?

Q: Does this work for businesses as well as individuals?

Yes! If you have an established company, simply offer Pink Solution products to your customers online or via email using your link!
If you are an individual and want to share Pink Solution in Facebook groups or on Facebook Marketplace, with Friends, Family or on your Social Media then you can earn extra income doing so!